Get it fast! Get it free!
Join the Quick Tour!
Subscribe now to get sent links to my free comicsSign me up!
I won't ever send you spam or share your email address.
You can unsubscribe at any time with one click.
What You Get For Joining This
Short Email Sequence
Want something to read?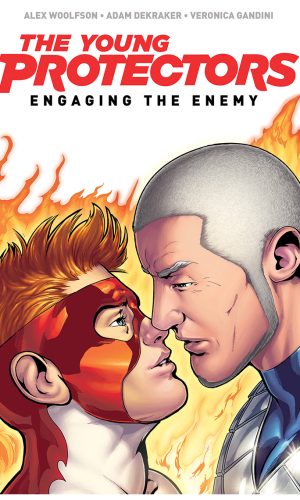 You immediately get sent links to over 1,000 pages of free, full-color comics with gay heroes. Not just previews or teasers, but the whole comics!
Want to get physical?
You can also get a pack of full-color, glossy 11″ x 14″ prints with those gay heroes—a $15 value—for 100% off! Just pay for shipping and it's yours!
(And I'll even tell you how to get free shipping!)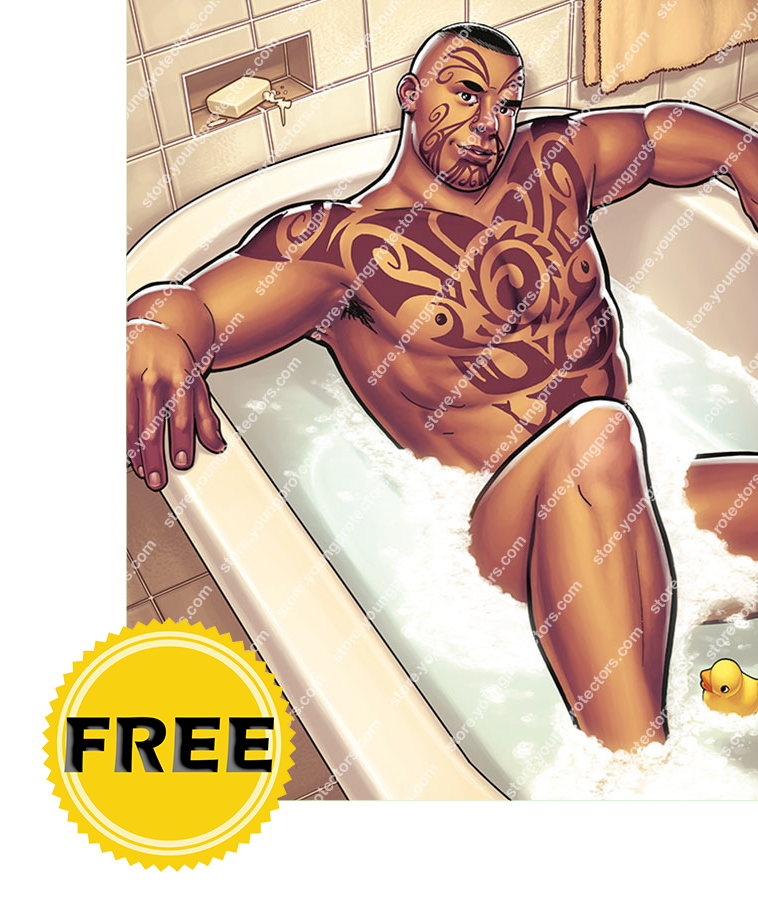 Want to know the secrets of gay superheroes?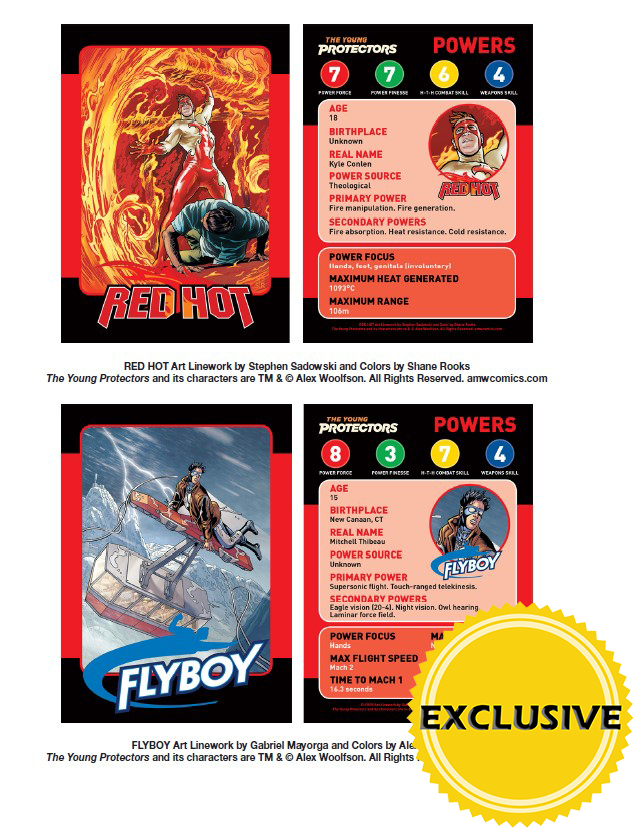 You'll immediately get to download an exclusive PDF with gorgeous art and government-classified information about each of my superhero character's powers—a complete digital copy of one of my hugely successful trading card packs, and something only available to subscribers of this list!
Want to know my secrets?
You'll get behind-the-scenes information about how each of the comics came together AND my adventures as a gay comic book creator.
(Including what happened when an unsuspecting mother started flipping through the sexy parts of one of my books at my first major Comic Book Convention, and decided to give me a piece of her mind!)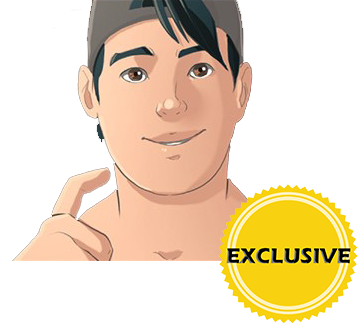 Crave kick-ass books with gay heroes?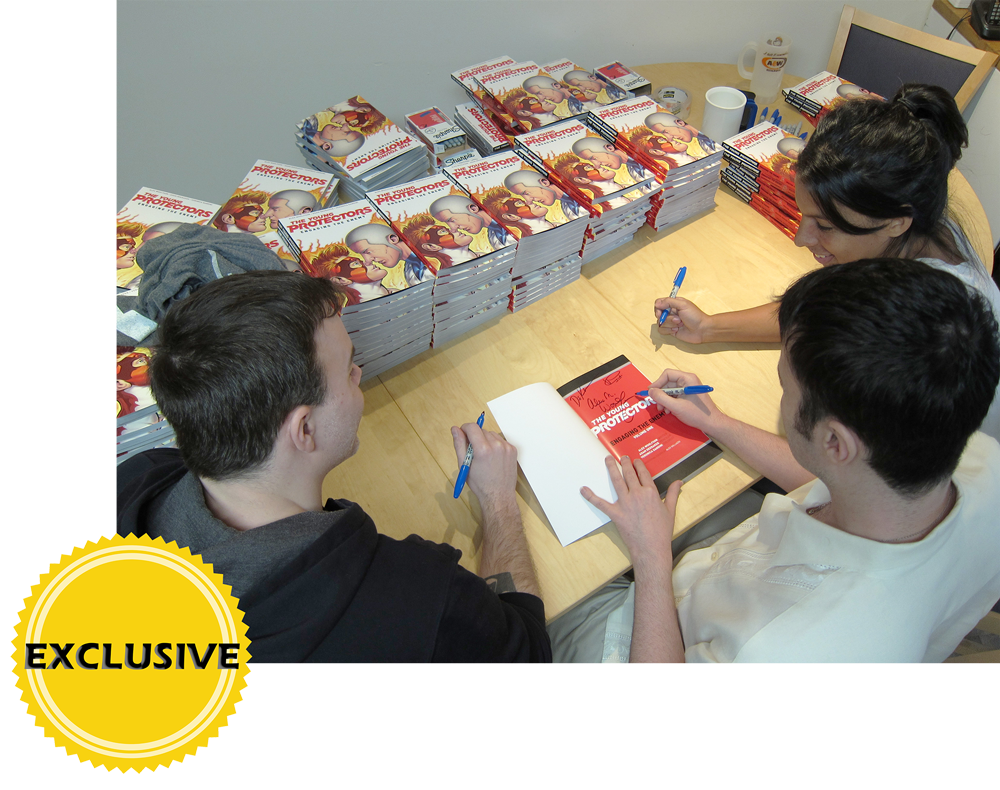 I raised over $150,000 on Kickstarter so I could print these comics with the highest quality possible. As a subscriber of this short email Introduction sequence, you'll get exclusive discounts for my books, not offered anywhere else!
Want to support this kind of work?
The more readers my comics have, the more I can do. By signing up for this list, not only do you get a bunch of awesome rewards, you'll also be sending out a message to the world that stories with gay heroes matter and that we need more of them!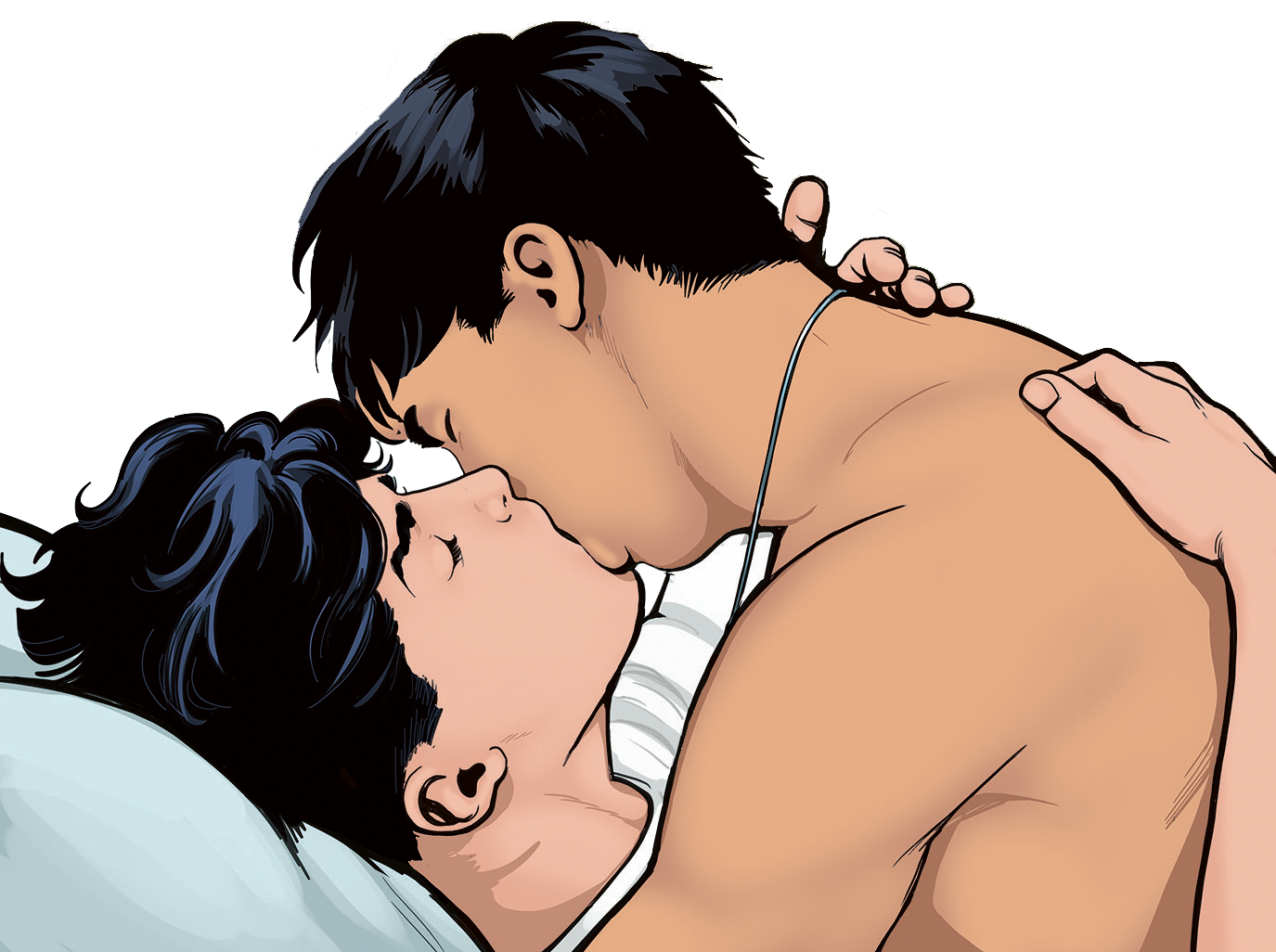 Sign up now to receive the Introduction To My Comics emails, and all of the above will be yours!
Hits: 6