You deserve awelcoming, loving world.
And so do the people you care about. Here you can reach out to a counselor if you're struggling, find answers and information, and get the tools you need to help someone else.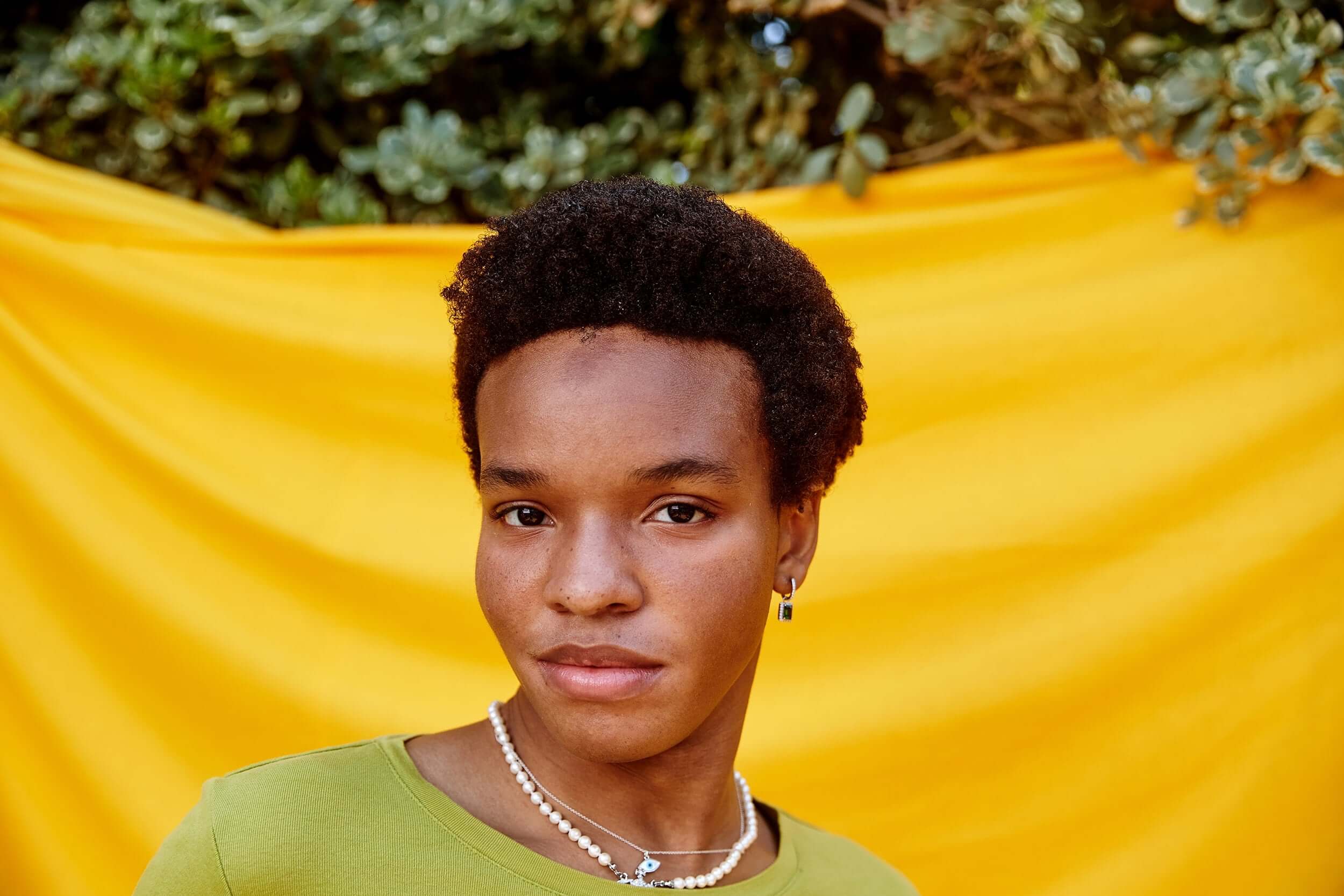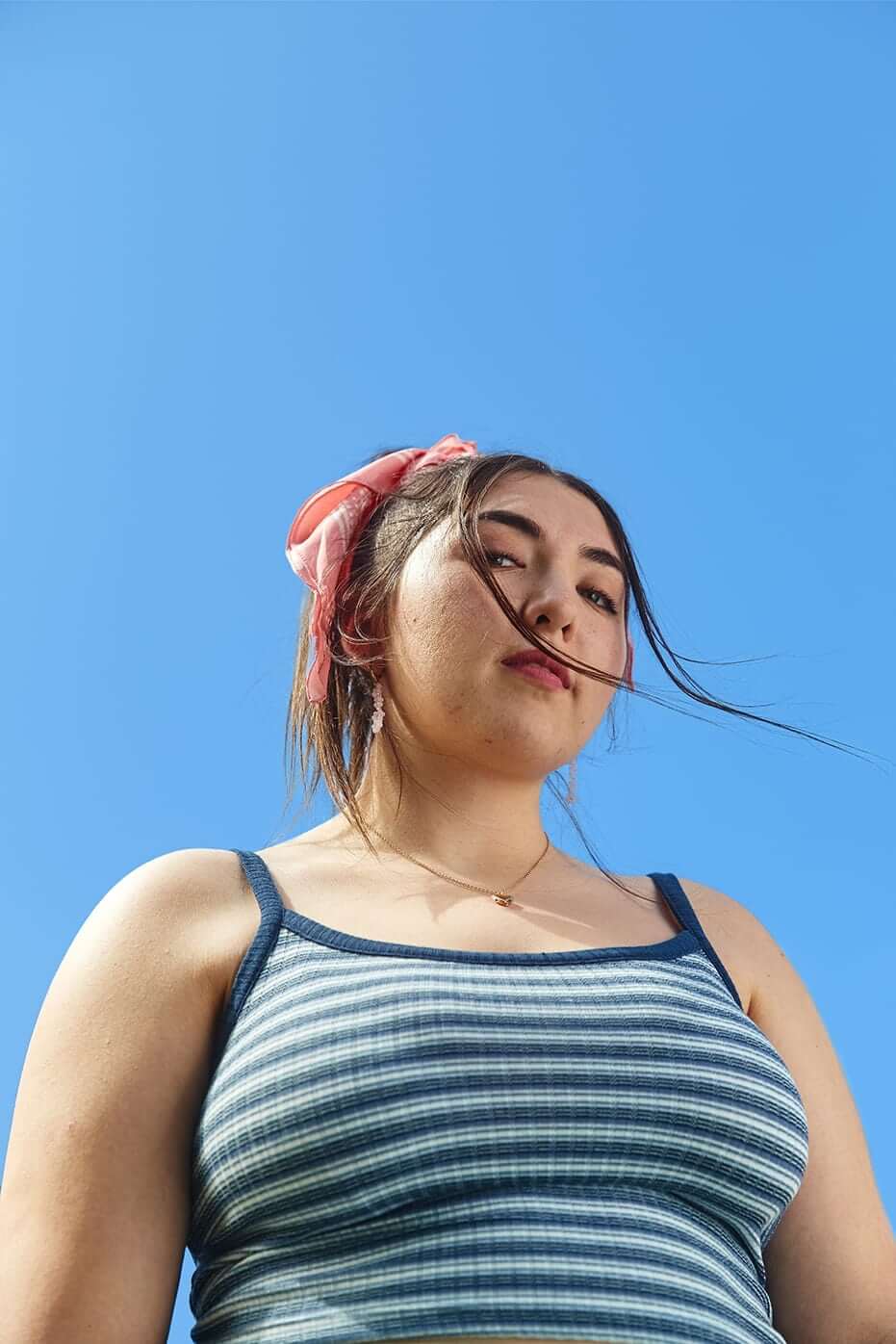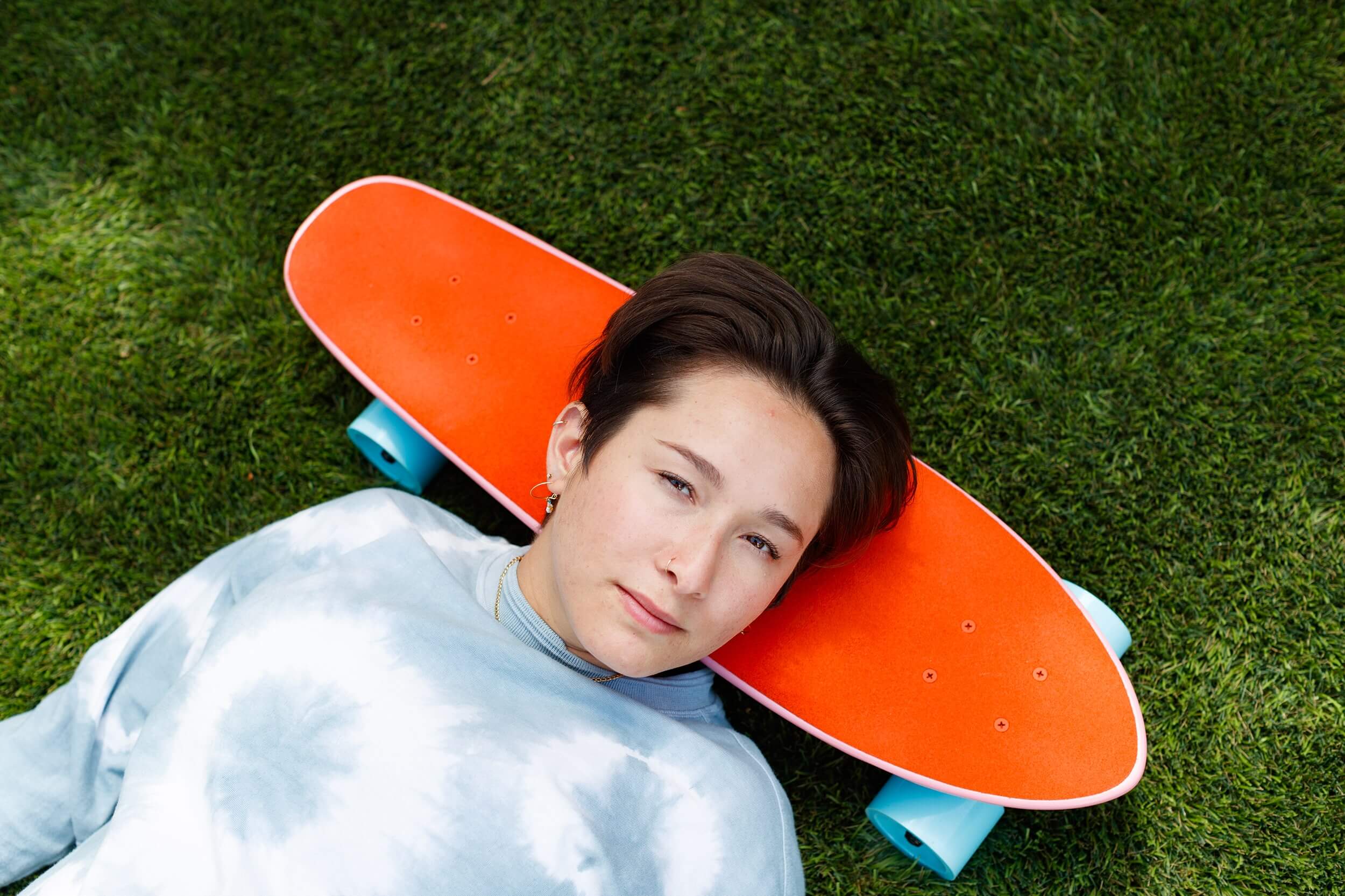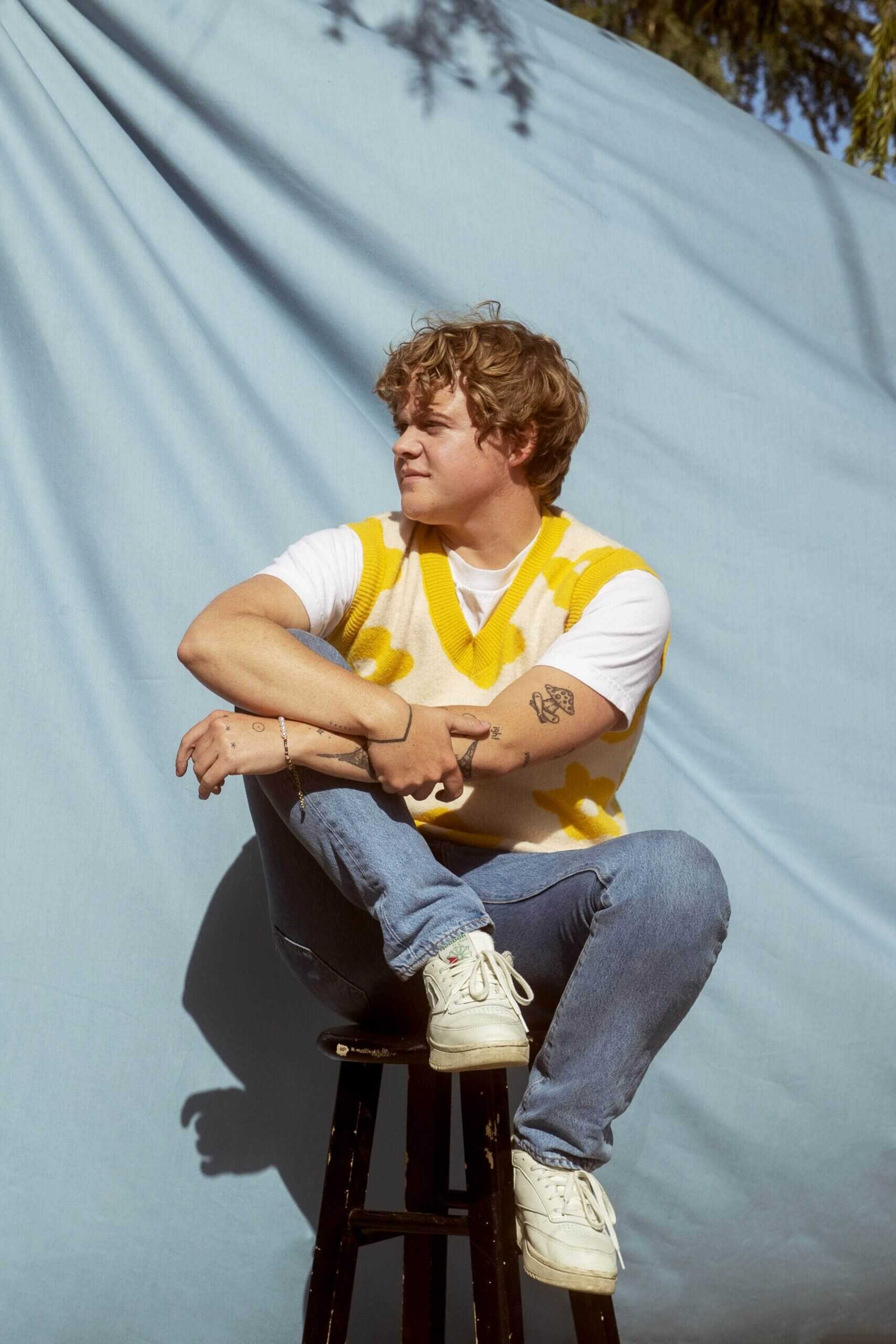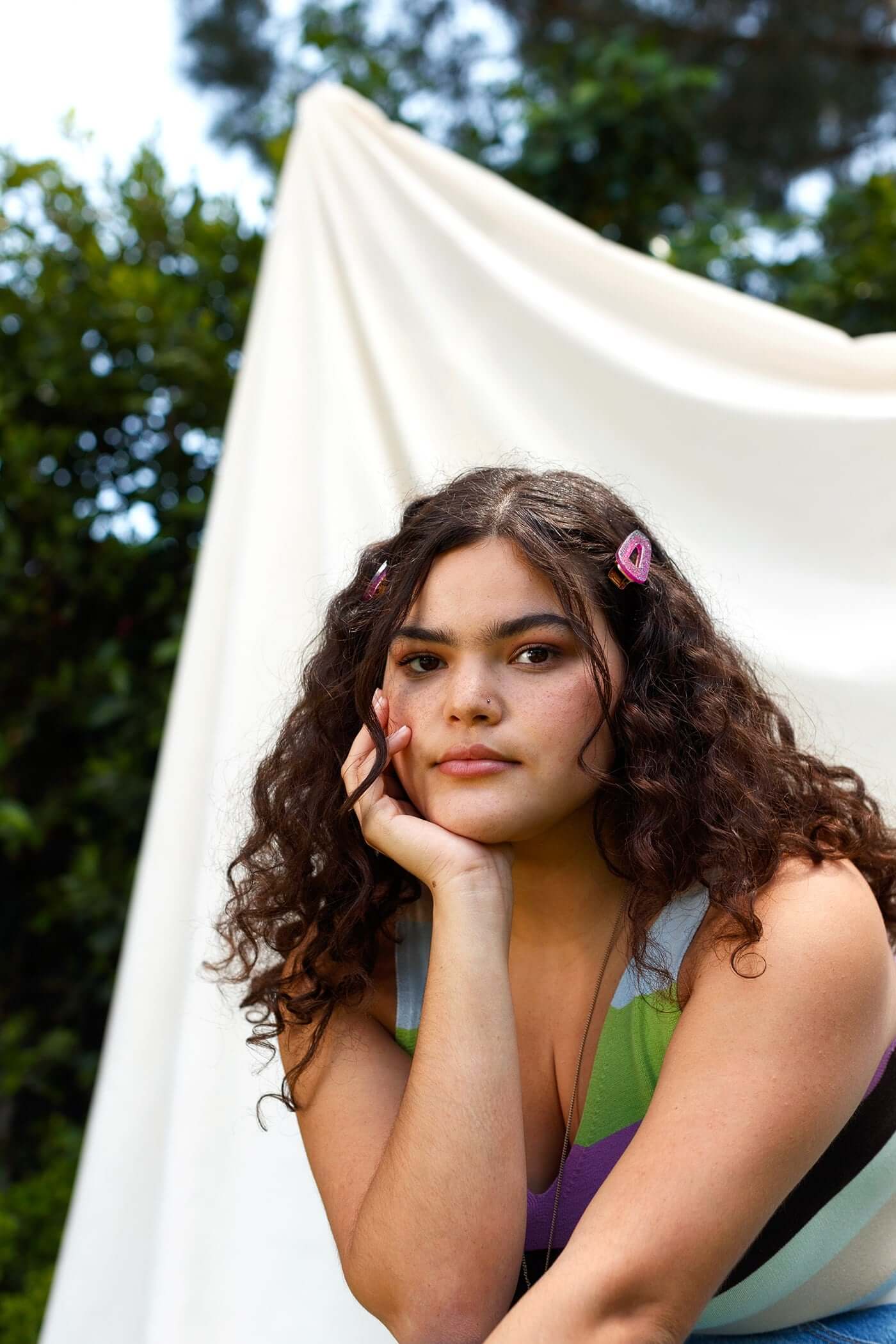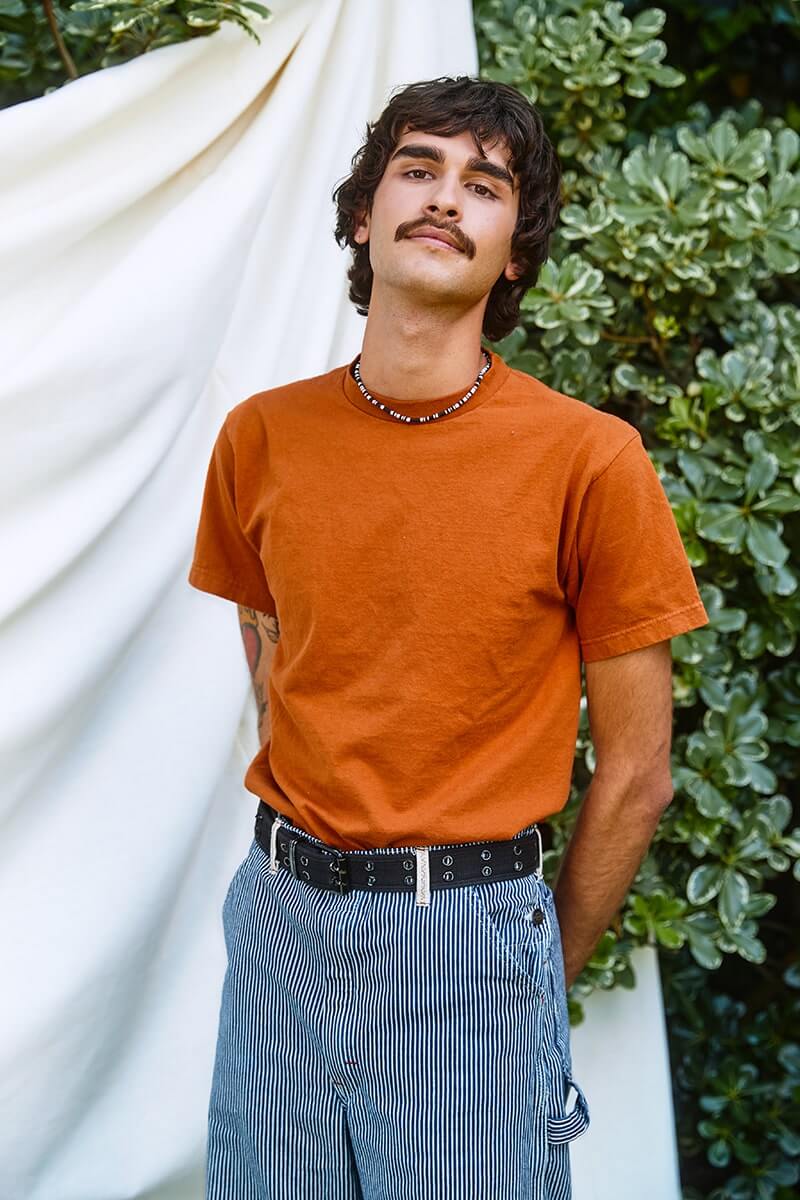 The Trevor Project Honors Janelle Monáe with the 2022 Suicide Prevention Advocate of the Year Award
The Grammy-nominated global superstar is the second-ever recipient of the award, which recognizes influential public figures who champion the LGBTQ community and advocate for mental health awareness. Marking September's National Suicide Prevention Awareness Month, and amplifying The Trevor Project's mission to end suicide among LGBTQ young people, Monáe joins Lil Nas X – who was the inaugural recipient of the award in 2021.

We're here for you, day or night.
We provide information & support to LGBTQ 
young people 24/7, all year round.
Reach out to one of our trained counselors.
Call, text, or chat with us anytime you need support. If you are thinking about suicide, or feeling lonely, we're here to listen.Show Me How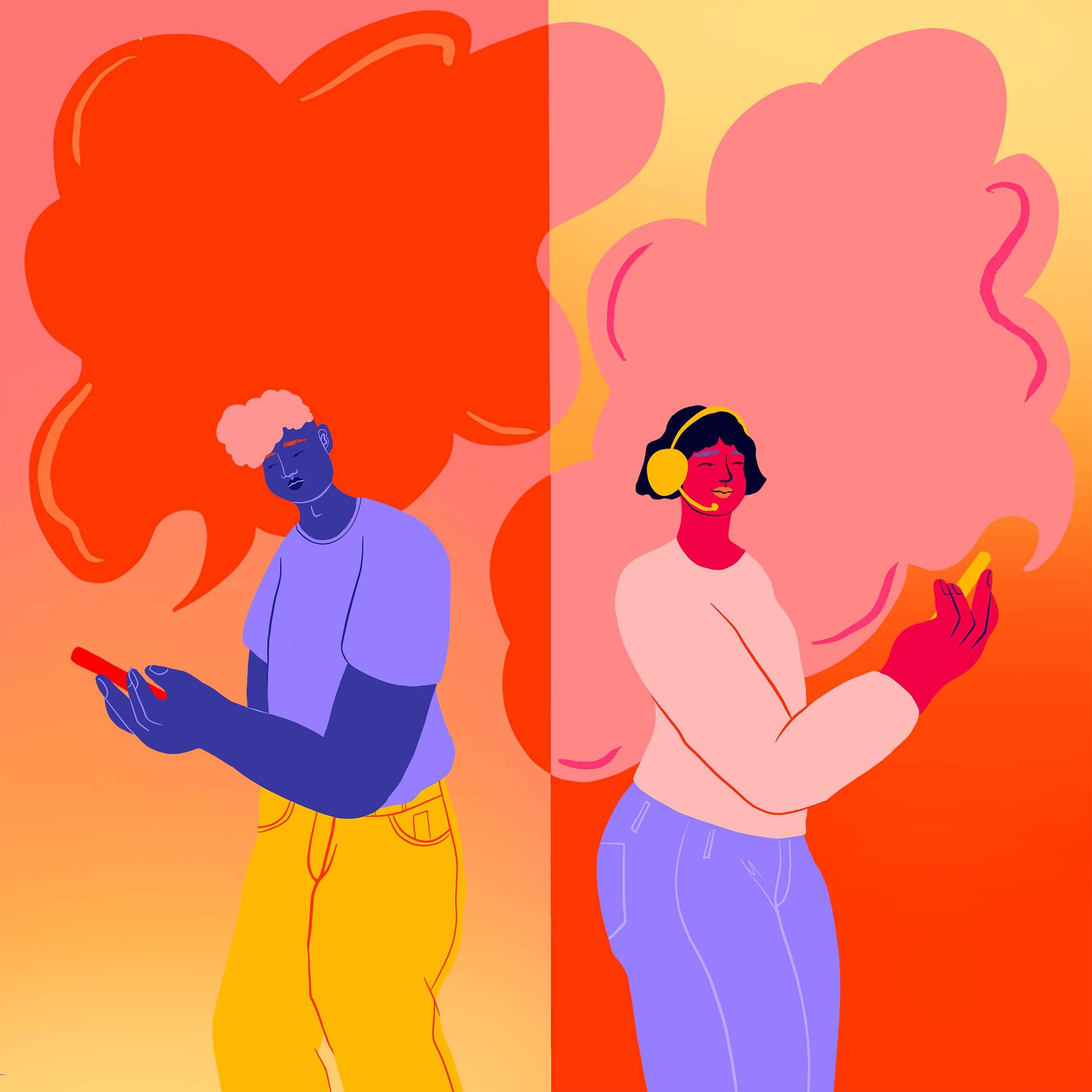 Learn and explore at the resource center
Select a topic you want to learn more about.
Sexual OrientationTalking About SuicideMental HealthCommunityGender Identity
Meet new LGBTQ friends in TrevorSpace
Connect with an international community for LGBTQ young people ages 13–24. Sign up for free and start a conversation.Join For Free
A Guide to Being an Ally to Transgender and Nonbinary Youth An introductory educational resource that covers topics and best practices on how to support transgender and nonbinary young people. Read More 
Black & LGBTQ: Approaching Intersectional Conversations Approaches for before, during, and after a difficult conversation to make sure the dialogue – and your mental health – stays safe. Read More 
How to Support Bisexual Youth An introductory educational resource that covers topics and best practices for supporting the bisexual youth in your life. Read More
Hits: 2